We are pleased to announce a new study opportunity using the IGDIs!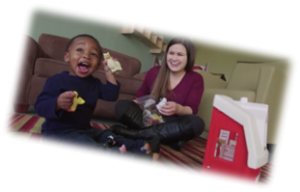 A joint study between the University of Kansas, the University of Kansas Medical Center, and the University of North Carolina Chapel Hill is being conducted to examine the expressive language interactions and growth trajectories in toddlers with autism.  This study is being conducted using the current Early Communication Indicator (ECI) with the addition of specific tasks to measure initiating joint attention.  The goal is to examine the growth trajectory in how children with autism initiate joint attention and grow in their expressive language.
For more information about this project please use this QR code: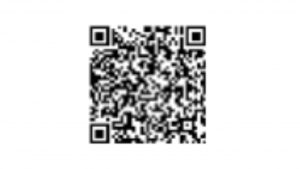 Or contact:
University of Kansas:  Lashanna Brunson, M.S.; flashstudy@ku.edu
University of North Carolina:  Dr. Sallie Nowell; flash_study@unc.edu
Other team members:
We gratefully acknowledge the support from the Eunice Kennedy Shriver National Institute of Child Health & Human Development on the NIH (R01HD100364), and participating families and early childhood personnel for making this work possible.